Tired of acne scars, skin discoloration, wrinkles or fine lines?
Introducing an affordable and effective solution that will give you visible results!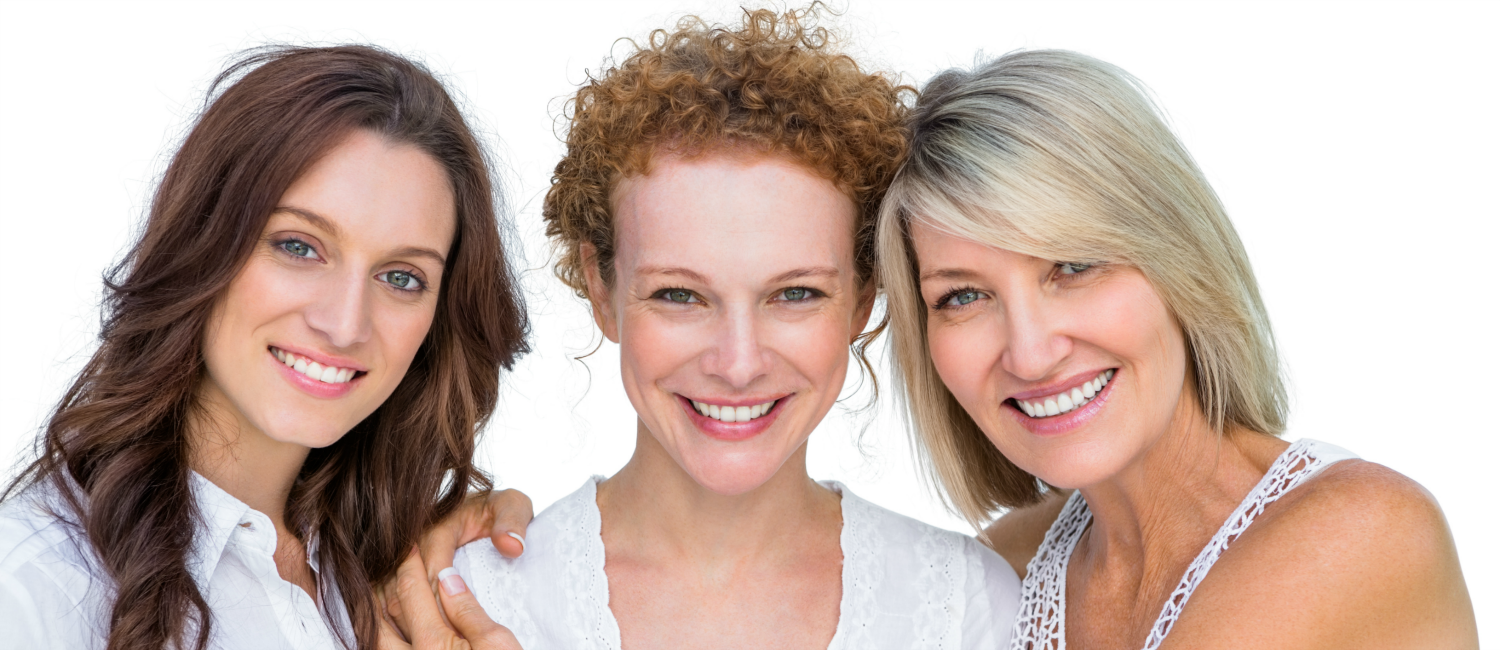 Get microdermabrasion & turn back the clock on your skin!
(scroll down for special offer!)
Take a look at how microdermabrasion can rejuvenate your skin.
Microdermabrasion can effectively treat your:
Acne & Acne Scarring

Fine Lines & Wrinkles

Signs of Sun Damage (face, neck and chest)

Malasma or Hyperpigmented Skin

Dehydrated & Dull Skin
Before & After Results
You'll immediately see & feel a difference in your skin!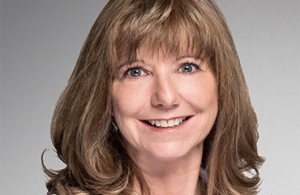 Rhonda Comstock, RN, CLT
Rhonda Comstock performs microdermabrasion in our beautiful, spa-like atmosphere.
"I absolutely love what microdermabrasion is doing for my clients! It is perfect for all skin types. I'd love to help you get your glowing skin back so you can feel more confident, wear less make-up, and love the way you look!
Take advantage of this special BOGO (buy one, get one) special today, and have the skin you want this summer! I hope to see you in the office soon!"
-Rhonda Comstock
Special Offer (limited time only) – Buy One, Get One!
Get this special offer voucher emailed to you. Then schedule your first microdremabrasion today!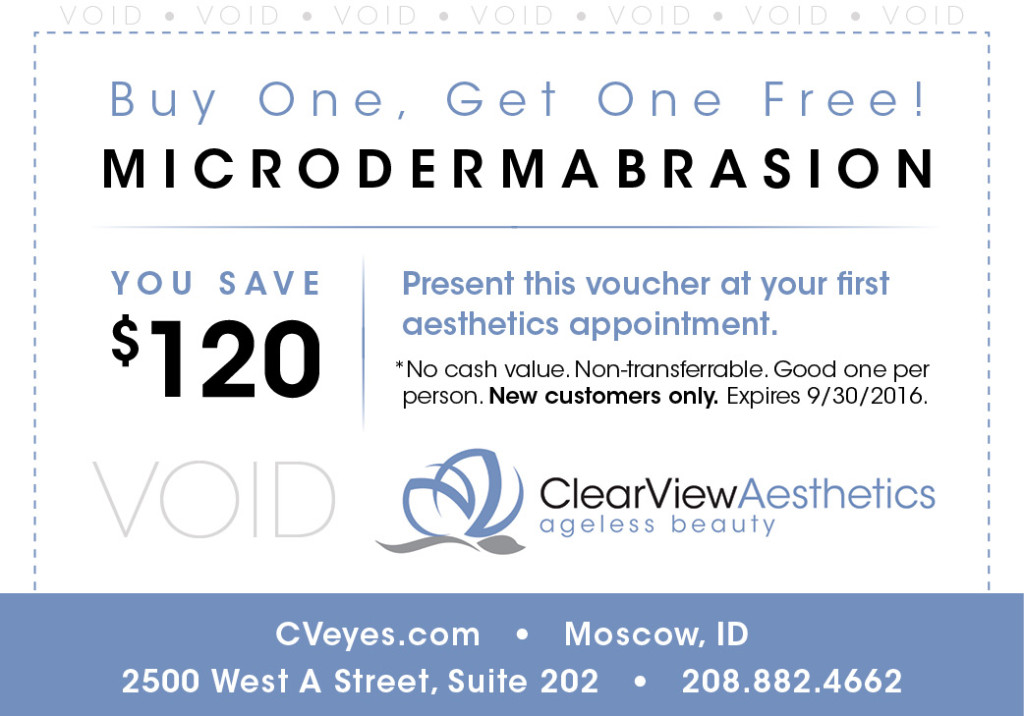 This voucher on this page is invalid – you must request valid voucher via email to get BOGO offer. Services must be scheduled and completed prior to 9/30/16. New clients only. May be transferred to other new clients. The voucher holds no cash value. By downloading voucher, you aren't purchasing services – you must call to purchase services and schedule appointments: Call ClearView Aesthetics at 208-882-4662.