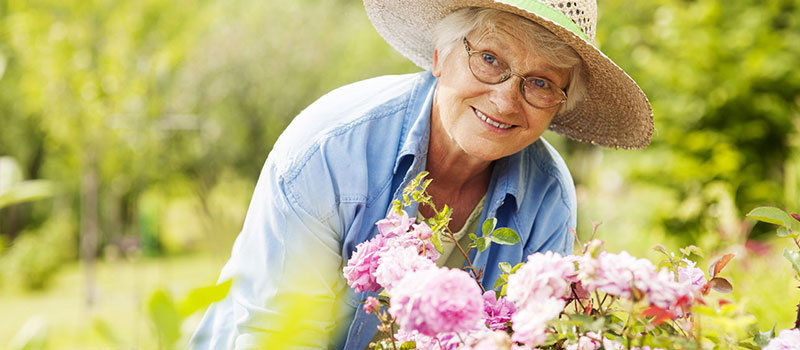 How can I pay for Premium Cataract Technology?
If you are interested in Premium Cataract Technology, ClearView Eye Clinic has a number of financial options to help you fit this technology into nearly any budget. Flex-Spending accounts (FSA), Health Savings Accounts (HSA), and Patient Financing are all great ways to make Premium Cataract Technology more affordable, fit into your monthly budget, or spread the costs of this exciting technology out over time.
While Premium Cataract Technology is a large investment for many patients, we continue to have patients tell us that the value of this investment is enormous and that they are so glad they made the decision to invest in their vision and lifestyle with Premium Cataract Technology.
Your cataract consultation team will discuss all our technology and finance options with you to ensure you are educated to make the best surgery choice for you and your vision.