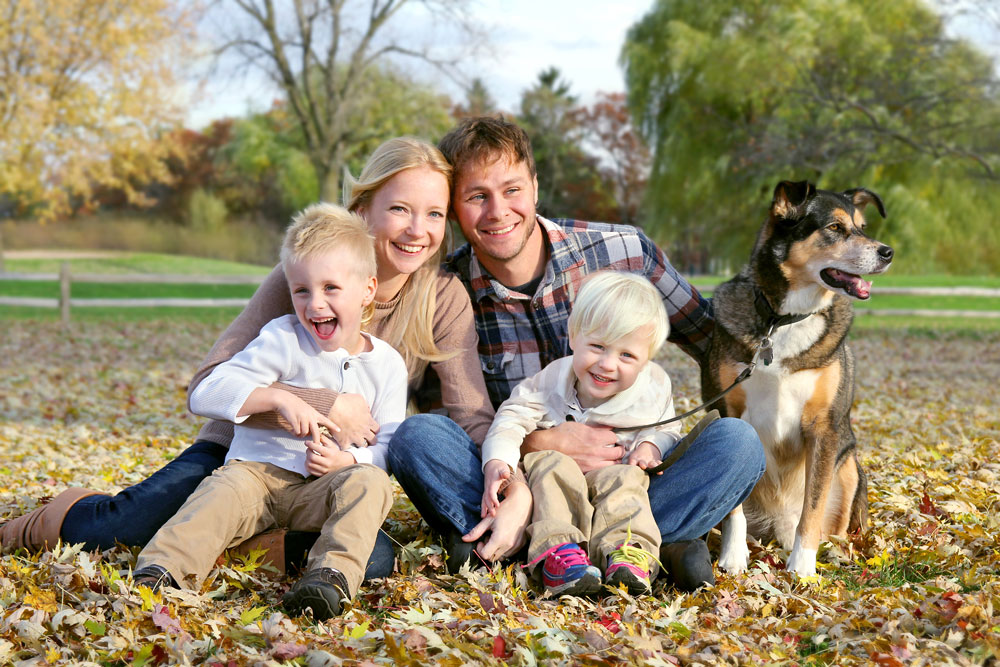 Comprehensive eye examinations are a part of our daily routine here at the ClearView Eye Clinic. During this visit, our doctor will not only evaluate your eyes for refractive errors and provide you with a glasses prescription but also screen you for medical eye conditions. All aspects of vision correction are evaluated because some eye conditions have no symptoms early on and only become noticeable after vision loss has occurred. Our doctors are trained to detect and treat these kinds of eye conditions in their early stages, before your vision is impaired.
Children are special and require special care. We take pleasure in making your child feel comfortable and make every effort to transform their examination into a fun experience.
If you are concerned about any aspect of your child's vision, it is important you receive expert advice. Our doctors are trained to detect and treat those pediatric eye conditions that could affect your child's vision for the rest of their life.
Our doctors recommend that your child be evaluated within the first 2 years of life and again in preschool. These exams will serve as the foundation upon which our doctors will tailor their future care based on your child's specific needs.