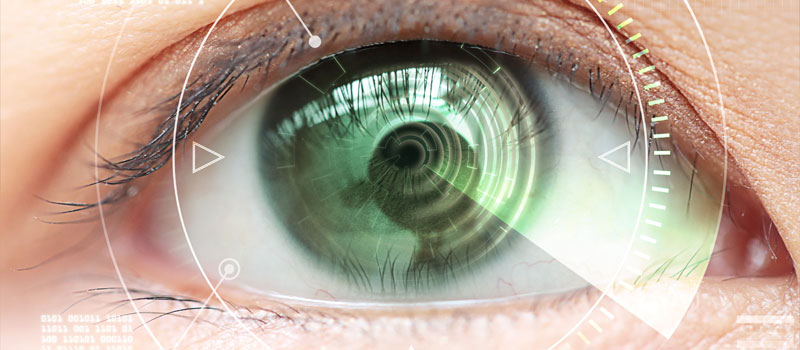 LASIK, an acronym for "laser-assisted in situ keratomileusis," is a vision correction procedure that involves using a precise, computer-controlled laser to gently reshape the cornea, allowing light rays to focus more directly on the retina and ultimately reduce a person's dependence on corrective lenses. Laser vision correction can correct refractive errors such as nearsightedness, farsightedness, and astigmatism.
LASIK is a two-step procedure. The first step in the procedure involves making a thin flap on the cornea – a process that takes less than a minute. After the flap is created, we use an excimer laser to gently reshape the inner surface of the cornea. The entire LASIK procedure, for both eyes, can last between 7-10 minutes.
We realize the idea of getting LASIK can be a little frightening. At ClearView Eye Clinic, we value your vision just as much as you do, and this is why we offer Blade-Free High Definition LASIK.