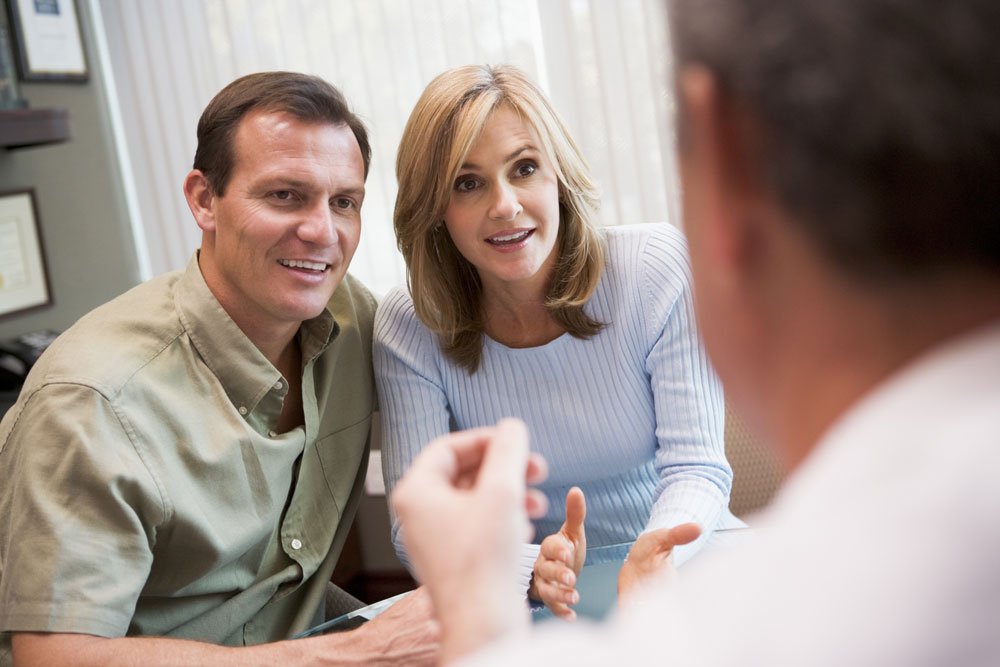 Consults & Second Opinions
If you are a patient and would like a second opinion about any aspect of your eye care, you can be certain your consultation will be completely confidential and based on sound, objective advice.
Dr. Leach is frequently asked to provide second opinions on a variety of medical and surgical eye conditions by patients and doctors alike. Request your second opinion consultation when you call toll free: 866-770-2020.