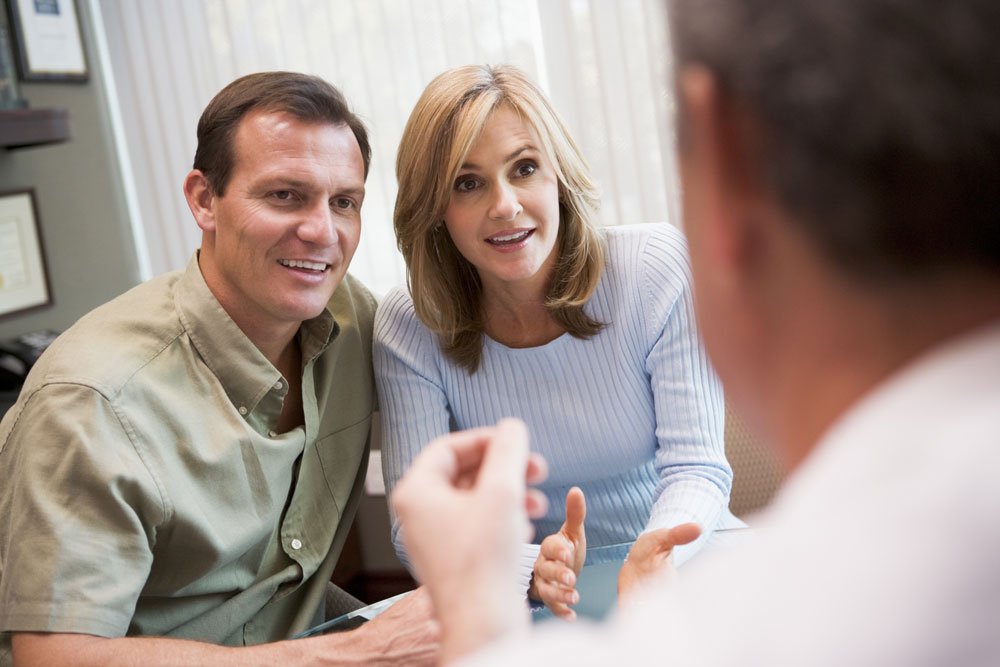 Consults & Second Opinions
If you are looking for a second opinion about any aspect of your eye care or hearing needs, you can be certain your consultation will be completely confidential and based on sound, objective advice.
Patients and doctors alike look to our physicians for second opinions on a variety of medical and surgical eye conditions and audiology concerns. If you're reading this there's a good chance you are looking for the same thing. This is the place and now is the time. Please give us a call at 866-770-2020 and let us help make your life better.