Thinking about LASIK? You've come to the right place! ClearView Eye Clinic is the LASIK leader for the Palouse and LC Valley region. Deciding who to trust with your vision and your LASIK procedure is a major decision, so we provide the region's leading education about LASIK to help you understand the procedure and make a great choice.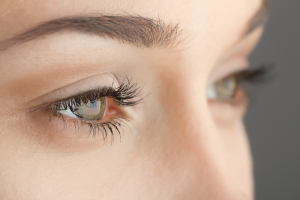 LASIK, an acronym for "laser-assisted in situ keratomileusis," is a vision correction procedure that involves using a precise, computer-controlled laser to gently reshape the cornea, allowing light rays to focus more directly on the retina and ultimately reduce a person's dependence on corrective lenses. Laser vision correction can correct refractive errors such as nearsightedness, farsightedness, and astigmatism.
LASIK is a two-step procedure. The first step in the procedure involves making a thin flap on the cornea – a process that takes less than a minute. After the flap is created, we use a cool excimer laser to gently reshape the surface of the cornea. The entire LASIK procedure can last between 7-10 minutes.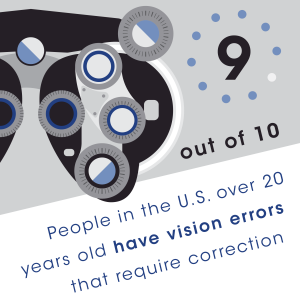 LASIK is one of the most commonly performed eye surgeries in the United States, with over 12 million people having already benefitted from the enhanced vision offered through the LASIK procedure. With proper consultation and eye tests, LASIK is a highly predictable procedure with very high patient satisfaction rates.
We realize the idea of getting LASIK can be a little frightening. At ClearView Eye Clinic, we value your vision just as much as you do, and this is why we offer blade-free LASIK. We hope you'll continue reading through the education offered in this LASIK Education Center so you can make the best decision for your vision and your preferred lifestyle.
Feel free to call us to set up your free LASIK consultation to find out if you might be a candidate for LASIK and to have your questions personally answered by the highly trained staff and surgeons at ClearView Eye Clinic.
ClearView Eye Clinic was the first to bring Blade-Free LASIK to the region. We invested in the most advanced femtosecond laser to create the flap, instead of using a blade. Our blade-free LASIK, combined with wavefront technology provides the highest level of safety and precision for High Definition vision.