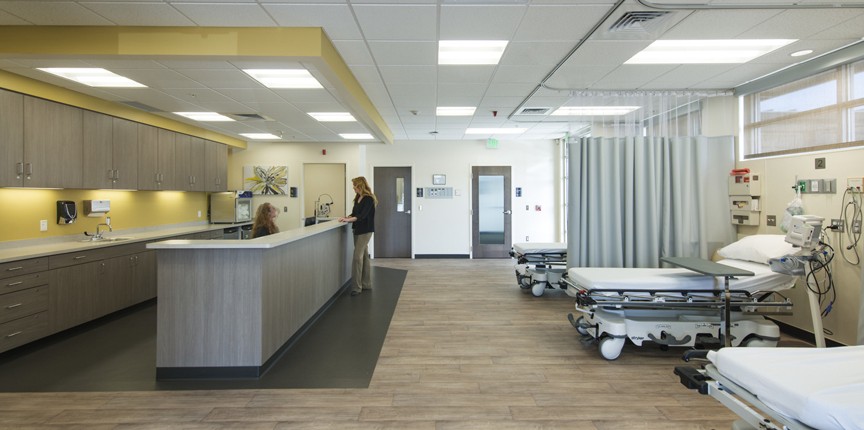 World-Class Surgical Facilities
With the launch of our new surgical facility in Lewiston, ClearView Eye Clinic has brought the very best in technology and patient care to the North West region. Our surgery center has been designed specifically for excellence in eye surgery to support and enable our surgeons to offer each patient the best possible care. Integrating our leading surgical technology into the overall design of our facilities has allowed ClearView to create a seamless experience unparalleled in healthcare across the region.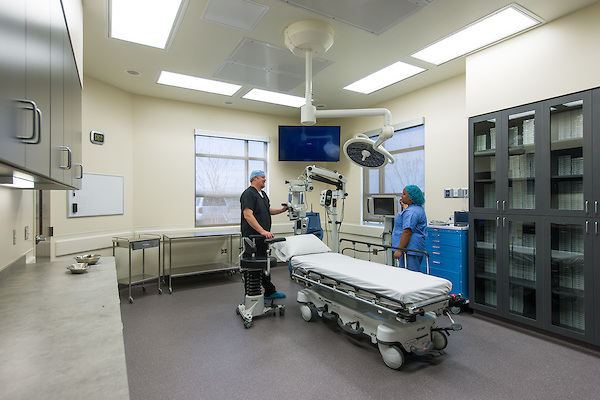 ClearView Eye Clinic believes that your vision surgery demands the best possible technology. That's why we've invested in leading technology in every area of eye surgery – to ensure your vision is protected and treated with complete care.
VISX S4 IR and Intralase for LASIK – all laser custom wavefront LASIK

ORA  – intraoperative aberrometer provides greater accuracy during surgery

LenSx Femtosecond Laser

– advanced laser-assisted cataract surgery reduces risks associated with traditional cataract surgery and treats astigmatism. The laser increases chances of enjoying a more comfortable experience, a faster recovery and better vision when compared to non-laser, manual cataract surgery.
For the convenience of our patients, our surgeons also provide surgical care at the following locations: