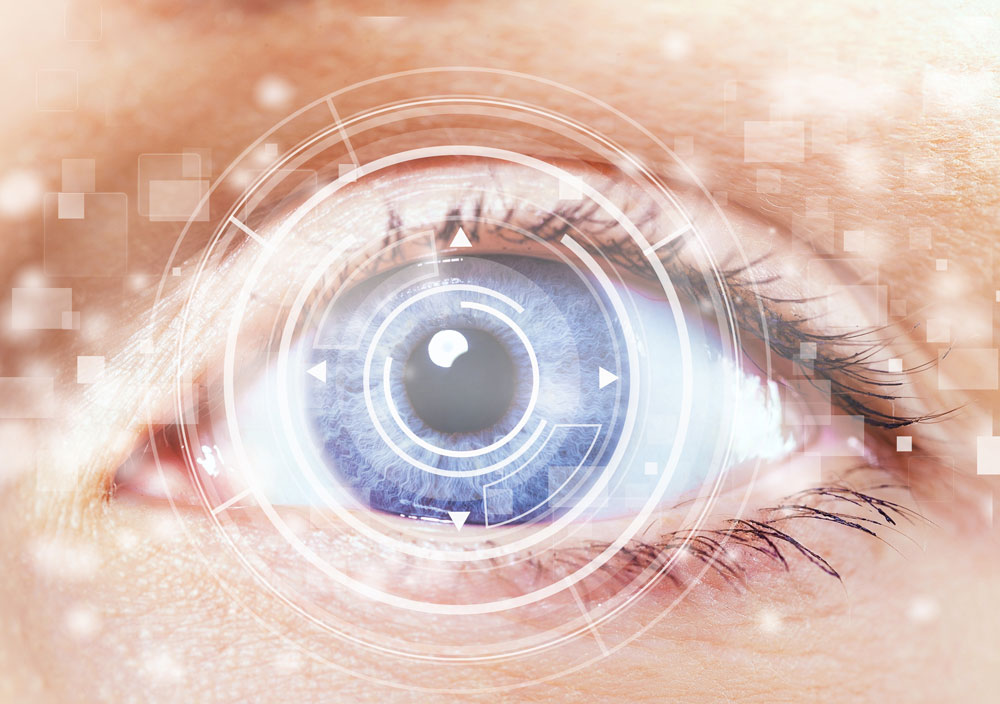 Laser-Assisted Cataract Surgery
If you or a loved one has cataracts, ClearView Eye Clinic will lead you in the right direction towards exceptional vision. Cataract surgery is the most commonly performed eye surgery in the United States and advancements in technology have made the results even more successful. One of these advancements is the LenSx femtosecond laser.
The incisions for cataract surgery can be created in one of two ways. Traditionally, eye surgeons have used a small, medical-grade stainless steel blade to create the incisions for cataract surgery. This method is proven, but has become outdated with the introduction of femtosecond laser technology in cataract surgery. Our team offers the LenSx laser.
Laser-assisted cataract surgery using the LenSx laser is the most advanced cataract surgery option available, because it utilizes the precise and gentle nature of a femtosecond laser to create the necessary incisions for cataract surgery.
Utilizing advanced laser technology, our team can create the most precise incision for cataract surgery possible. When the precision of the incision is moved from the surgeon's hands to a computer-controlled laser, the healing results become more predictable.
The diagnostic technology used to create a precise incision can also help our team determine the best implant option to correct your vision. Furthermore, as some highly developed cataracts require more energy to break apart and remove from the eye than others, our team may also use laser technology to soften a cataract in order to remove it from the eye as effectively as possible.