Advanced Facial Aesthetics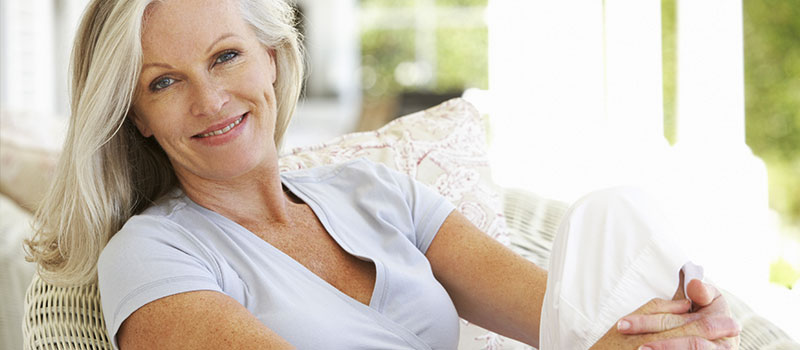 ClearView Eye Clinic recognizes that the aging process can be an emotional as well as physical. We are committed to providing our patients with the highest quality care. ClearView Aesthetics is dedicated to delivering medically proven, visible results with exceptional patient care.
At ClearView Aesthetics, we offer medical and cosmetic BOTOX.
Looking to bring a youthful appearance back to your eyes? Dr. Leach is the leading surgeon for eyelid lifts, called a Blepharoplasty. This surgery will repair heavy or droopy eyelids by removing excess skin, muscles and fat. If heavy eyelids are impairing your vision, this procedure may possibly be covered by medical insurance.
To learn more about Botox or eyelid lift surgery, please call to schedule a consultation where we can go over procedures in detail with you.