Advanced Facial Aesthetics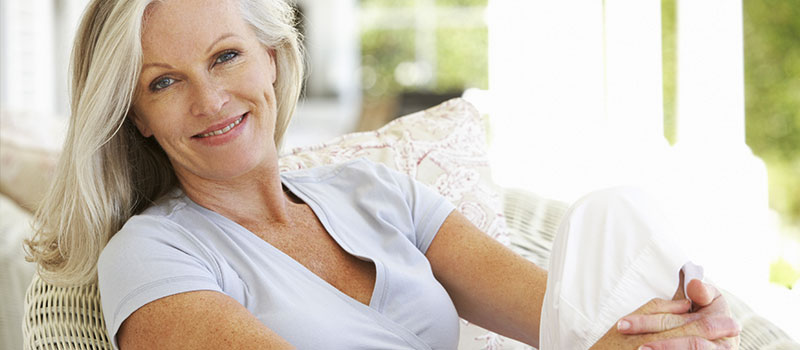 ClearView Eye Clinic recognizes that the aging process can be an emotional as well as a physical process. ClearView Aesthetics, under the direction of Rhonda L. Comstock, RN, CLT is committed to providing our patients with the highest quality care. ClearView Aesthetics is dedicated to delivering medically proven, visible results with exceptional patient care.
At ClearView Aesthetics, we offer a variety of the finest scientifically proven aesthetic services including laser treatments, laser hair removal, skin care, BOTOX, Dysport & dermal fillers, Latisse, microdermabrasion, facial peels & more.
Specializing in cosmetic and anti-aging procedures, we strive to provide you with the latest techniques and expertise in a beautiful spa-like atmosphere. It is our goal to educate our patients on their personal skin type and conditions to assist them in determining a treatment plan with optimal results. We also offer non-surgical options including the Epionce beauty system for healthy skin.
Looking to bring a youthful appearance back to your eyes?  Dr. Leach is the leading surgeon for eyelid lifts, called a Blepharoplasty.  This surgery will repair heavy or droopy eyelids by removing excess skin, muscles and fat.  If heavy eyelids are impairing your vision, this procedure may possibly be covered by medical insurance.