There is still some time for LASIK by Labor Day!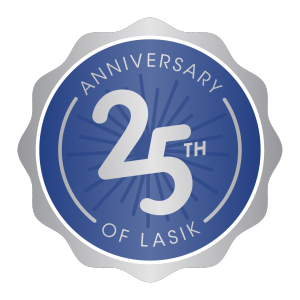 Find your freedom with LASIK
9 out of 10 people in the U.S. who are over the age of 20 have vision errors that require correction

Over 28 million people having already benefitted from the enhanced vision offered through the LASIK procedure

LASIK at ClearView corrects nearsightedness, farsightedness and astigmatism
ClearView Eye Clinic was the first to bring Blade-Free LASIK to the region. We invested in the most advanced femtosecond laser to create the flap, instead of using a blade. Our blade-free LASIK provides the highest level of safety and precision for your vision. We won't lower our standards or cut corners – your vision is too important.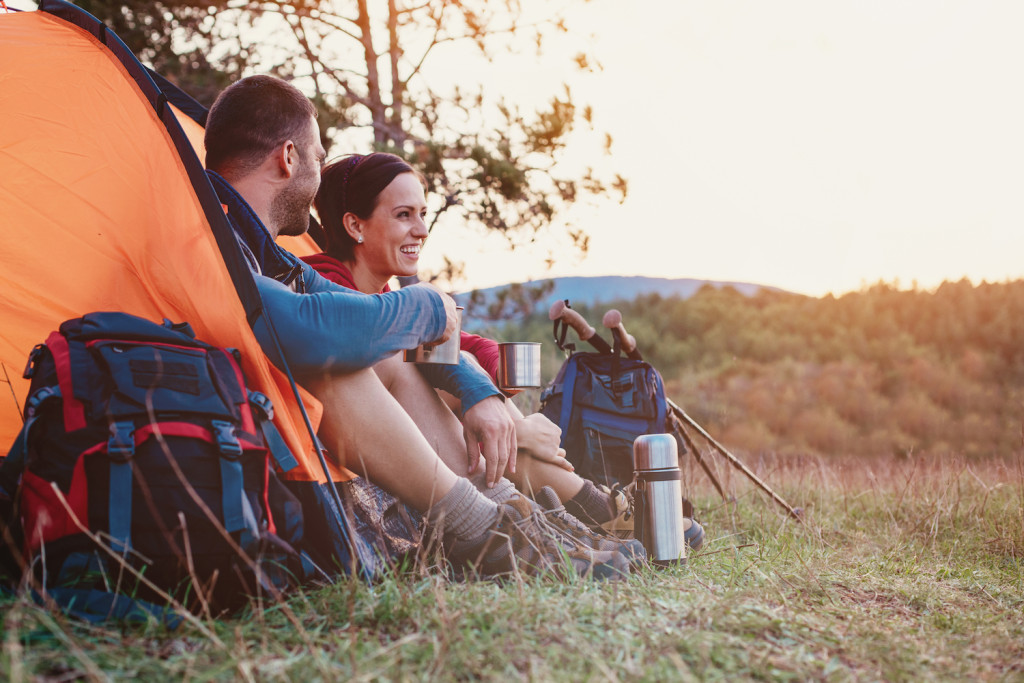 LASIK patients rave about their experience!
If it weren't for Dr. Leach and his amazing staff, I would not have followed through with this life changing experience. Thanks to the whole staff for giving me back this big beautiful world!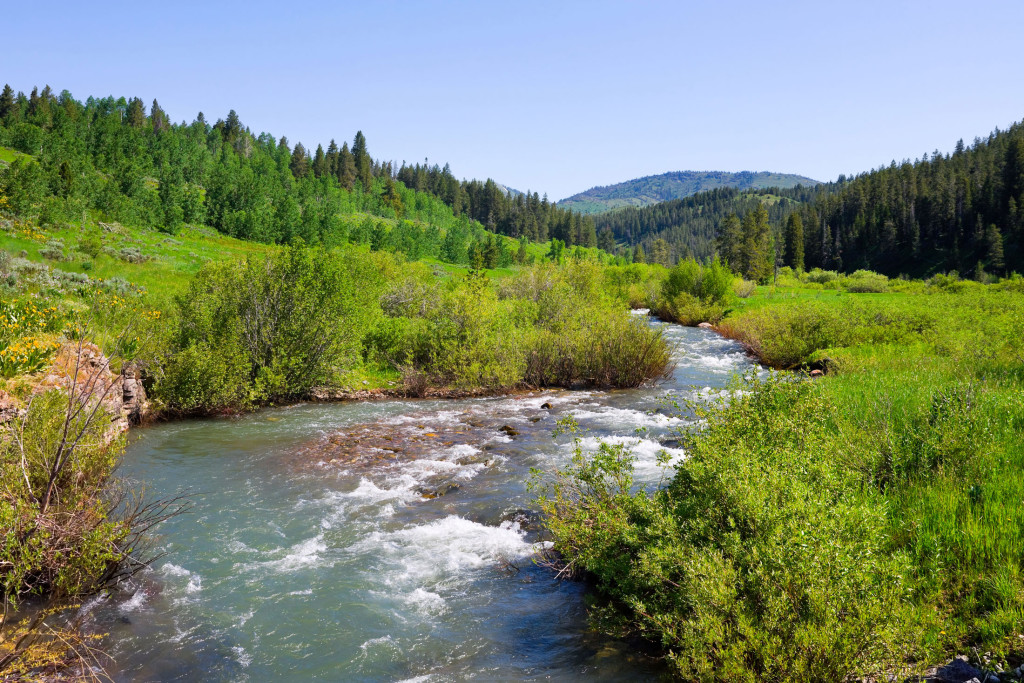 I had wanted LASIK for years but I was afraid of the surgery. The surgery took only a few minutes and was painless. Just moments after my surgery, I could see clearer than ever before. Now my astigmatism is gone and I have 20/15 vision. Finally I can enjoy hunting and fishing without losing my glasses or struggling with my contacts.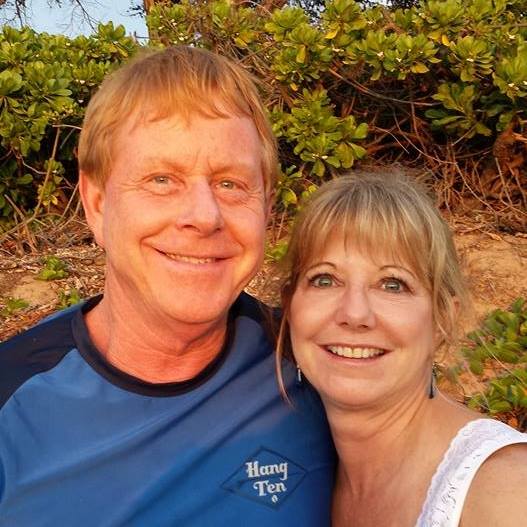 I can't tell you how glad I am to have had my LASIK with you and the "ClearView team". My vision is sharper than ever and I'm enjoying my NEW life without my glasses! Keep up the great work.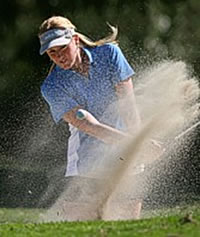 Financing through Care Credit

Health Savings Account

Cash, Check or Visa
At ClearView Eye Clinic, we are committed to doing all we can to make this amazing procedure available to everyone who wants to see clearly. We are proud to offer a variety of payment options, including affordable financing making LASIK more accessible for more patients.
Stop waiting. Start living clearly with LASIK from ClearView.