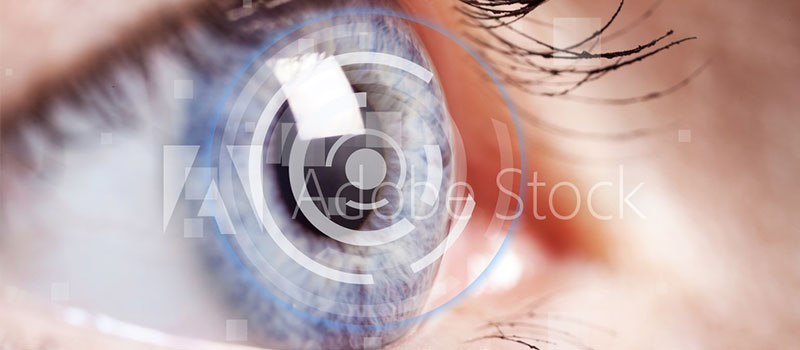 What is Premium Cataract Technology?
One of the most exciting aspects of cataract surgery is the advanced technology available to patients today to see more clearly than ever before after cataract surgery. ClearView Eye Clinic is proud to offer some of the most advanced technology available to cataract patients today.
A signature Premium Cataract Technology proudly featured by ClearView Eye Clinic is Laser-Assisted Cataract Surgery. Laser-Assisted Cataract Surgery is the most advanced form of cataract surgery available. During laser-assisted cataract surgery, our surgeons utilize the precision of a femtosecond laser to create the incisions necessary for cataract removal and replacement. These incisions are laser-precise and computer-customized to your exact eye position and lens choice.
Additionally, the laser is used to soften the lens before phacoemulsification, reducing the energy used in the eye and minimizing risks. Laser-Assisted Cataract Surgery offers doctors unprecedented precision and customization of your cataract surgery.
ORA Technology enables ophthalmologists to measure vision correction accuracy, intraoperatively during the surgery, for superior outcomes.
A second Premium Cataract Technology featured by ClearView Eye Clinic is a full menu of Advanced IOL Options. Specifically, our advanced toric and multifocal lens options offer patients more choice than ever before in achieving their vision goals after cataract surgery.
While Medicare and insurance payers cover traditional cataract technology and surgery options, our Premium Technology Packages are not covered by payers and will involve an extra, elective fee for the patients. These fees will be discussed and explained during your cataract consultation.