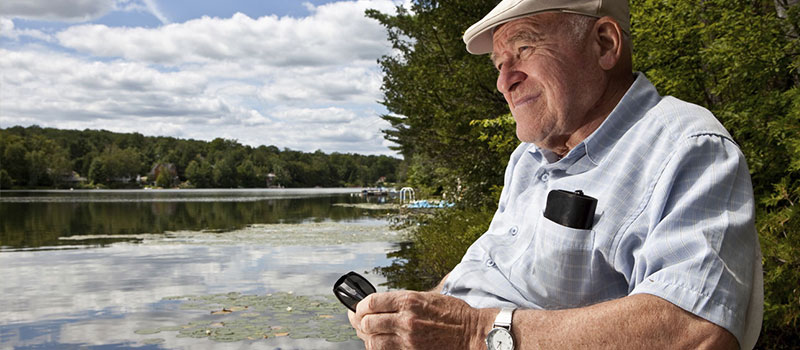 What should I do if I'm ready for Premium Cataract Technology?
If you're considering or are ready for cataract surgery, the next step is to call ClearView Eye Clinic to schedule your no-obligation cataract consultation. At that consultation, you will learn about your eyes and vision, cataract technology, and have all your questions answered by the ClearView team.
You can also take our free Advanced Cataract Lifestyle Test to see what technologies may be a good fit for your lifestyle and vision goals.
Again, we believe that educating each patient is the key to helping our patients achieve their individual vision goals. Our goal is to be excellent in our education and medical care so that you have a great experience and the vision you've imagined.