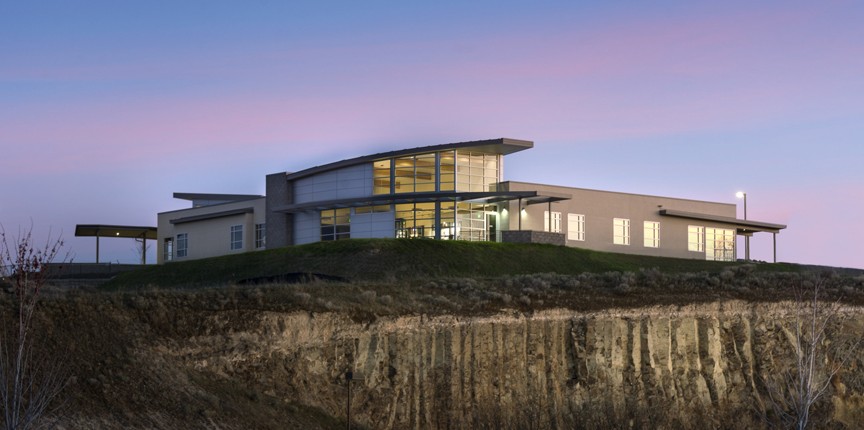 When we talk about advancements in vision correction, Dr. Leach, Dr. Richards and Dr. Gleason have built a reputation of caring expertise in our communities for almost 20 years.
The recently completed facility in the Lewiston-Clarkston Valley as well as the clinic in Moscow-Pullman provide services that include advanced laser refractive cataract surgery, custom iLASIK, glaucoma treatment, injections for macular degeneration, general eye exams, glasses, contact lenses and audiology testing and hearing aids.
At ClearView Eye Clinic, you will see our commitment to your vision from the moment you enter our doors. Featuring the latest technology, the most experienced surgeons, and world-class facilities, we've brought the best in eye care close to home.