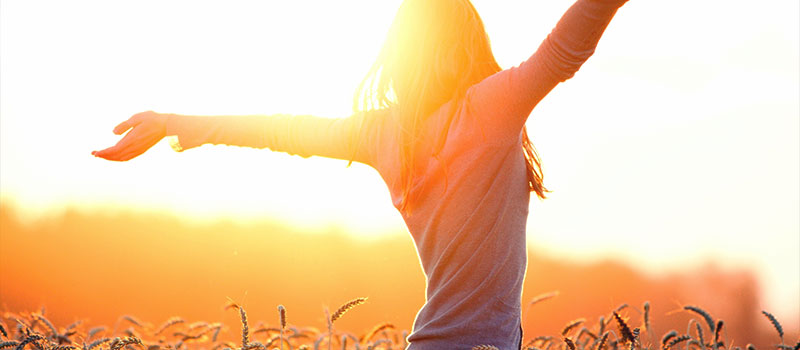 How well will I see after LASIK?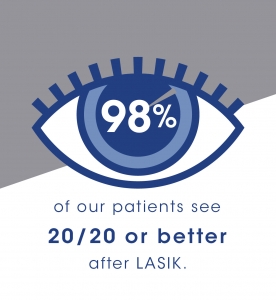 Because LASIK has been performed on millions of people in the United States, we have fantastic statistics on the success of LASIK in improving vision. The official FDA results of the CustomVue iLASIK procedure we perform at ClearView show that 98% of patients have 20/20 or better vision after LASIK. While results may vary, LASIK is a very predictable procedure that has delivered clear, fantastic vision to millions of people.
Some people claim that the effects of LASIK are temporary and will wear off over time. This is not true – the effect of the LASIK procedure is permanent and will sustain your new vision for years. However, it is true that your eyes will continue to change as you age as a result of the natural aging process. Your vision will be affected by presbyopia, cataracts, and other factors that can affect vision later in life, but these are factors that are not related to your LASIK procedure.
If you are unhappy with your vision following your LASIK procedure at ClearView Eye Clinic, we offer treatment options to further enhance your vision and ensure you've received the best possible outcome for your eyes.