Am I a candidate for LASIK?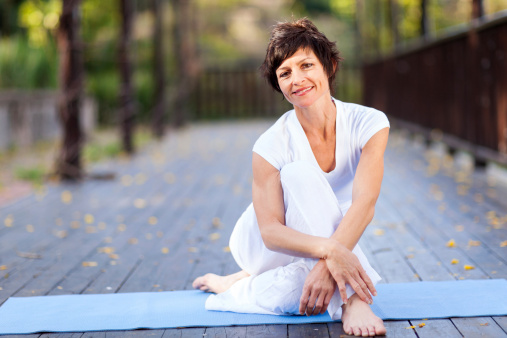 For many people, the first question they have about LASIK is, "How do I know if I'm a candidate?" The answer to this question depends on many factors, and the only way to truly find out if you're a candidate is to come in to ClearView Eye Clinic for a free LASIK screening and consultation.
9 out of 10 people in the U.S. who are over the age of 20 have vision errors that require correction. If you have nearsightedness, farsightedness, or astigmatism, you are likely a candidate for laser vision correction with LASIK.
Glasses and contacts may be a hassle or actually prevent you from doing things that you enjoy or need to do for your occupation. Scheduling your free consultation with our LASIK team is the best way to determine your candidacy for a corrective procedure, but our self-candidacy test is a good way to start learning more about the possibilities with your vision.