Why should I choose ClearView for my LASIK?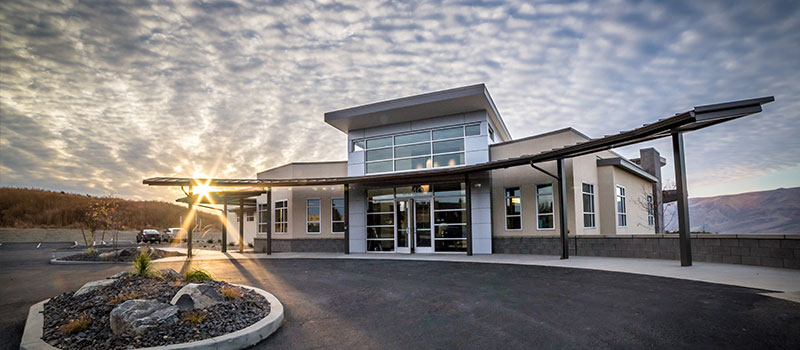 There are a lot of things for you to consider when selecting a practice and surgeon for your LASIK procedure. The goal at ClearView Eye Clinic is to ensure you have all the information you need to make the best possible choice for your vision. By thinking clearly about your options, you will be able to make a great choice!
The first and most important decision to make is to select a surgeon you trust, you feel comfortable with, and who has the experience of performing thousands of eye procedures. At ClearView, we have the most experienced LASIK surgeon in the region, and we think that matters a lot when making a decision as important as who to trust with your vision.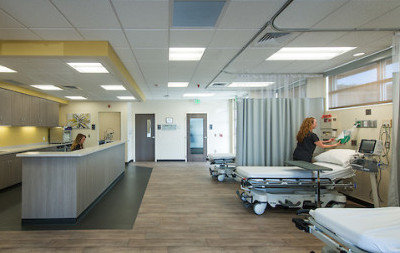 Second, you want to ensure the practice you choose for your LASIK offers world-class facilities and technology. Be sure to ask questions about the technology being used for your LASIK procedure. How often is the laser maintained and serviced? Is the laser using the latest eye tracking technology? Is the surgeon and staff trained in the latest technology and technique? Don't settle or compromise on your vision.
Finally, you want to ensure your choice for LASIK will support you throughout the process. Be sure to ask for a complete education about LASIK and your vision, including time with your surgeon to answer any questions you may have. Because ClearView has multiple locations in the region, we are proud to be able to support patients with complete local care and follow-up after LASIK.
Choosing LASIK is a very important decision – in fact, patients who have had LASIK rank it nearly equal to getting married, buying a first home, and having children as important life events. Our goal at ClearView is to ensure we offer each patient the best possible experience to make it a life-changing procedure and help you see the world clearly. We hope you choose to trust us with your vision.
To continue your LASIK education, we invite you to either complete our LASIK Self-Candidacy Test to help us determine if you might be a candidate for LASIK, or to call us and set up your free LASIK screening and consultation. Patients who have had LASIK tell us their greatest regret is not having LASIK sooner. Don't wait any longer – contact us and see if you're a candidate.