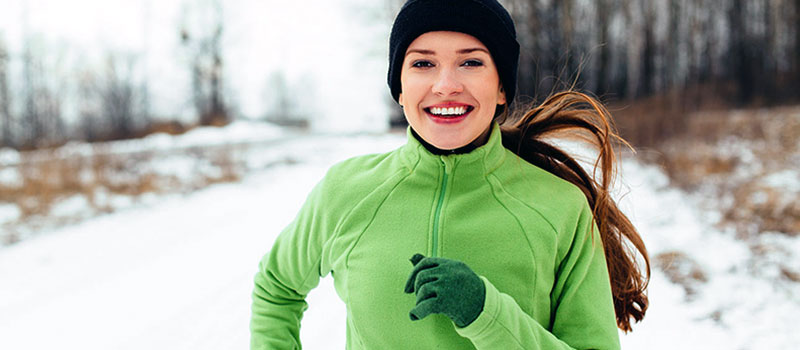 What is the cost and value of LASIK?
The feedback we receive from ClearView patients is very clear on the question of the cost and value of LASIK – for a vast majority of patients, LASIK is a large investment in their vision, and they consider it one of the best, most valuable things they've ever experienced in terms of benefits and satisfaction.
Our LASIK fee is all-inclusive, covering your preoperative examination and testing, surgeon fees, laser facility and rental fees, and the necessary follow-up visits during the next year. We are not the cheapest price you can find for LASIK in our region, but we feel confident that the surgeon experience, advanced testing, leading laser technology, and overall patient experience is more important than the lowest price when caring for your vision. We won't lower our standards or cut corners – your vision is too important.
While LASIK is a large investment in your vision, you will likely see a financial savings over the extended life of your vision. Over a 10-year timeframe, a contact lens wearer could spend as much or more on their lenses than the one-time expense of LASIK. At ClearView Eye Clinic, we are committed to doing all we can to make this amazing procedure available to everyone who desires it. To make it more accessible to more patients, we are proud to offer a variety of payment options, including affordable financing through our Vision Fee Plan.