When can I return to normal activities after LASIK?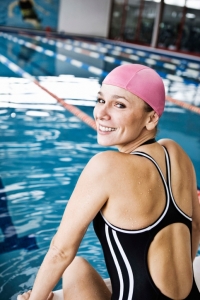 The day of your LASIK surgery, we ask that our patients arrange for a friend or family member to drive them home. Once they've returned home from their LASIK procedure, most patients take a good nap and find that their eyes feel nearly normal within 6-8 hours of the procedure. You will receive very specific instructions for how to care for your eyes over the first 2-3 days after your surgery.
Most of our LASIK patients have excellent vision within 24 hours of their surgery and can return to work and most normal activities the next day. You will come back to ClearView for a check of your vision and recovery the day after your surgery, and any issues or questions you have can be addressed at that appointment.
We'll provide long-term instructions about the care of your eyes after LASIK. After the short recovery period, you will be able to resume all normal activities without limitations. Our patients tell us they are always very pleased with how quickly they are able to return to their usual activities.