What happens the day of my LASIK procedure?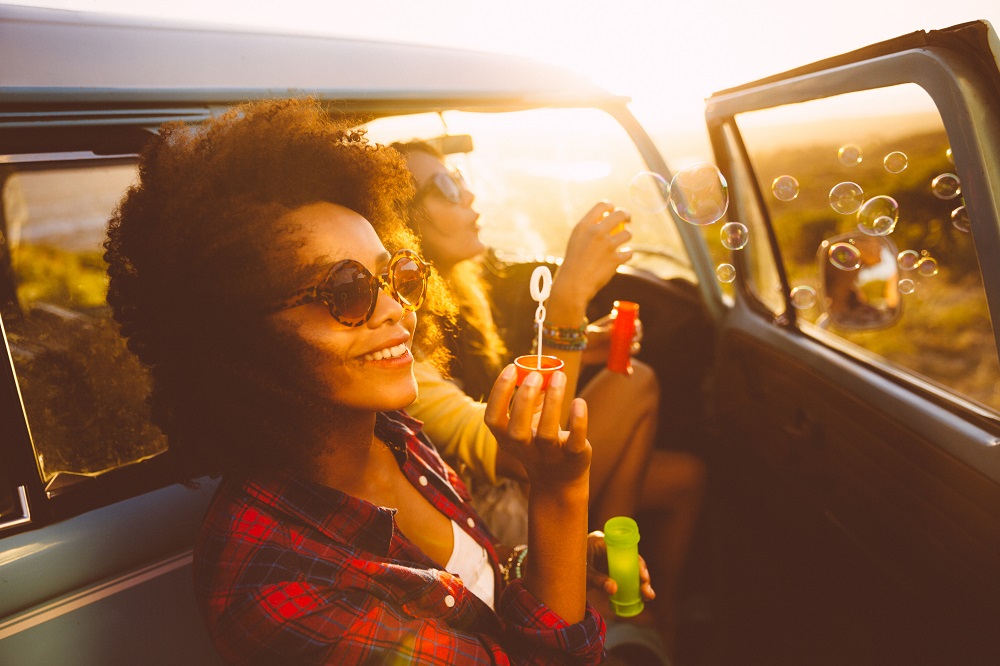 On your procedure day you will receive a calming sedative about a half hour before your treatment. Your personal care coordinator will answer any questions you might have and review with you the "do's and don'ts" for the hours following your procedure.
As you recline in a comfortable leather chair in the laser room your eyes will be numbed with a gentle anesthetic drop. If you're having blade-free iLASIK our surgeon will create the laser flap using the femtosecond laser. If you are having flapless Advanced Surface Ablation (ASA), our surgeon will apply a medication and smooth away the top layer of the cornea to prepare your eye for the laser correction. In either case, this takes less than a minute for each eye.
Your eyes are now ready to receive the vision correction of our VISX S4 excimer laser. The surgeon and the laser engineer will confirm your treatment measurements and the excimer eye-tracker will be activated. This is called Iris Registration (IR). This allows the laser to follow any movements of your eye during the brief treatment to ensure the most accurate correction. Once treatment is completed, medicated eye drops are instilled into your eyes and you can then sit up and take a look around. The whole process takes less than 15 minutes.
The surgeon will examine your eyes a few minutes later to ensure everything looks good before letting you go home to take it easy. And that's it–you just had laser vision correction. A lifetime of clear vision awaits!