What happens the day of my LASIK procedure?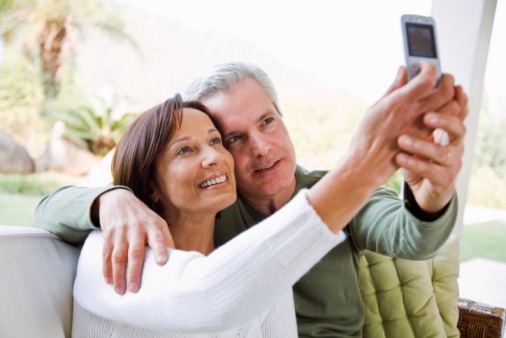 Most patients are both excited and a bit nervous on the day of their LASIK procedure, and it's ok to feel both emotions! The goal at ClearView, from the way we educate you before your LASIK procedure to the technology and staff we employ during your procedure, and all designed to ensure your LASIK procedure is comfortable and customized. We believe you deserve the best care for your vision and the best LASIK experience possible, so we continue to work to ensure you receive both at ClearView.
The days and weeks before your procedure, we will give you some basic steps you need to follow related to contact lenses and other lifestyle items. We will be sure you understand exactly how you need to prepare for your LASIK procedure.
On the day of your LASIK procedure, we make all the necessary steps to ensure that you're comfortable throughout the process. We explain everything we're doing and answer any questions you may have.
Most patients are surprised at how quick the actual LASIK procedure is. While you will likely be at ClearView for about two hours on the day of your procedure, the actual procedure only takes about 7-10 minutes. Most patients tell us that they are waiting for the procedure to start, and the surgeon tells them it's all over!
After your LASIK procedure, you will be able to see more clearly immediately. We recommend you take a good nap when you get home, and there are some basic instructions we will give you to care for your eyes for a few days after your procedure. Most importantly, you will want to take a moment to reflect on the wonderful gift you've received of new vision with LASIK!