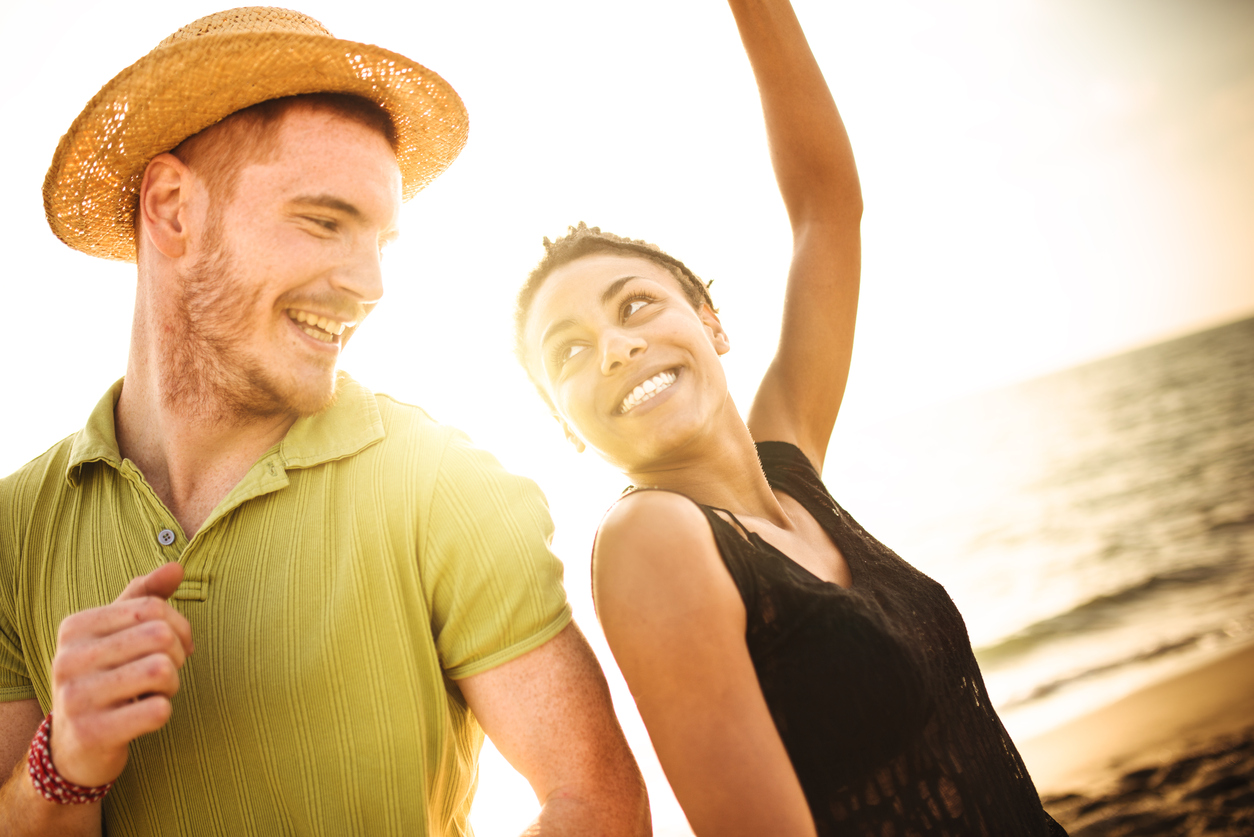 What technology is used during LASIK?
Technology for LASIK has drastically improved since the first LASIK procedures were performed in the United States. Vision correction results are more predictable and customized than ever before, and ClearView Eye Clinic is proud to offer the latest advancements in LASIK technology, including Blade-Free Custom LASIK optimized with wavefront and eye tracking technology.
There are two steps to each LASIK procedure 1) the creation of a flap on the cornea, and 2) the reshaping of the cornea using a laser. The technology used for each step is important for achieving optimal results.
Some centers make the flap with a handheld, razor sharp blade called a "microkeratome." At ClearView Eye Clinic, we offer a newer way of making the flap: a laser. This precise laser gives your LASIK surgeon custom control of the entire flap process to ensure your blade-free LASIK procedure is completely customized to your eye, with more predictable results and additional surgery options available to your surgeon.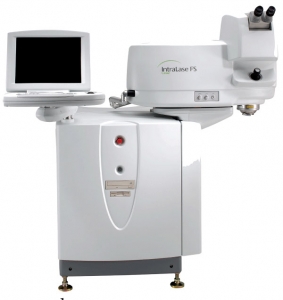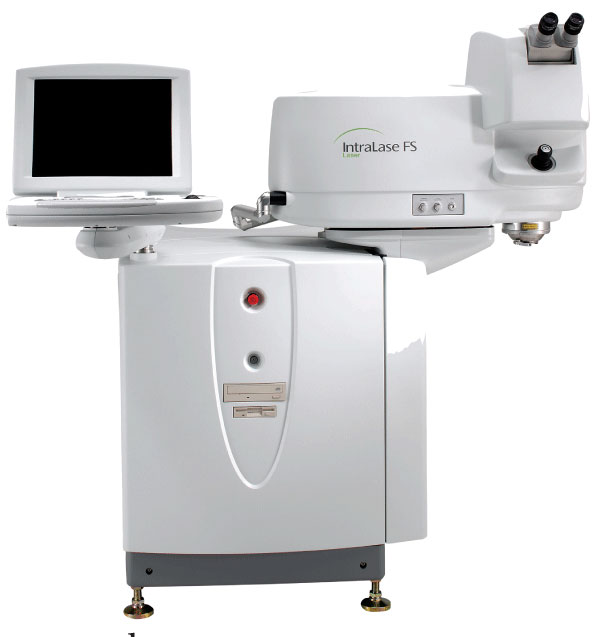 Using Wavefront™ technology, our team can identify and measure unique imperfections in your vision not detectable with standard technology. In fact, our advanced Wavefront™ analysis measures your eyes 25 times more precisely than standard methods. These measurements create a 3-D "map" of your eye which is as unique as your personal fingerprint. Our surgeon transfers this precise data directly into a VISX laser which allows your treatment to be tailor-made for your eyes.
At ClearView Eye Clinic, our bladeless LASIK procedure is a vast improvement over traditional methods of laser vision correction.
Our surgeons are committed to excellence in refractive surgery. The ClearView combination of leading technology in eye testing, eye tracking, laser flap creation, and smooth scan excimer laser procedures ensures your vision is cared for in a completely customized and advanced LASIK environment.